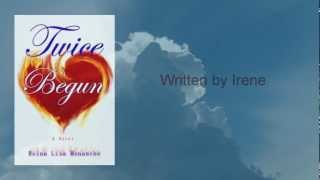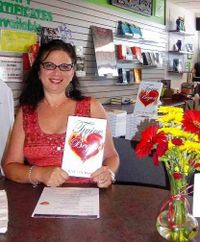 Here is my new book trailer for my novel, TWICE BEGUN! The trailer is also available on YouTube at https://www.youtube.com/watch?v=1jZxHVLZ4jk&feature=youtu.be
It all begins in the closet.
Paris Jablonski, wife, mother, social worker, and aspiring writer, is celebrating her seventh wedding anniversary when she uncovers a secret letter about her sexy French husband—and his girlfriend.  The letter is in French, nearly incomprehensible, and so is the betrayal.  How could she, an experienced mental health professional, have so misread her own life?
After traveling to France to confront her husband, Paris returns to face wildfires, evacuations, and a new job with recovering addicts.  And she finds herself attracted to the most unlikely candidate: a recovering alcoholic who also happens to be a client.
In this heart-tugging story of love, loss and renewal, Paris Jablonski is a heroine whose street savvy must learn to take back seat to a wiser heart.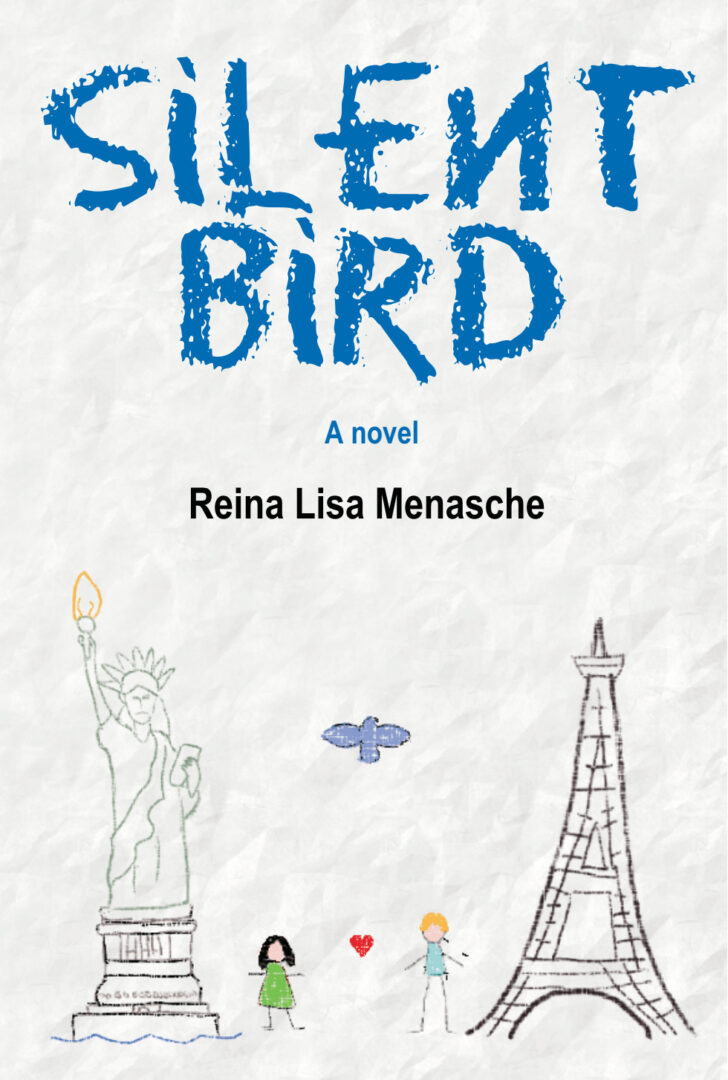 Artist and New Yorker Pilar Russell has always been a sexual woman—as long as the commitment is light, the feelings aren't overwhelming and certain memories are kept at bay. When that stops being possible, she runs away from everything she's ever known— friends, family, and past—to reinvent herself in a place she's never been before.
In the south of France, she knows no one and nothing. She doesn't even speak the language. She can start all over.
But the past is not so easily left behind, and feelings cannot be ignored forever.
And love, in any language, will not be denied.