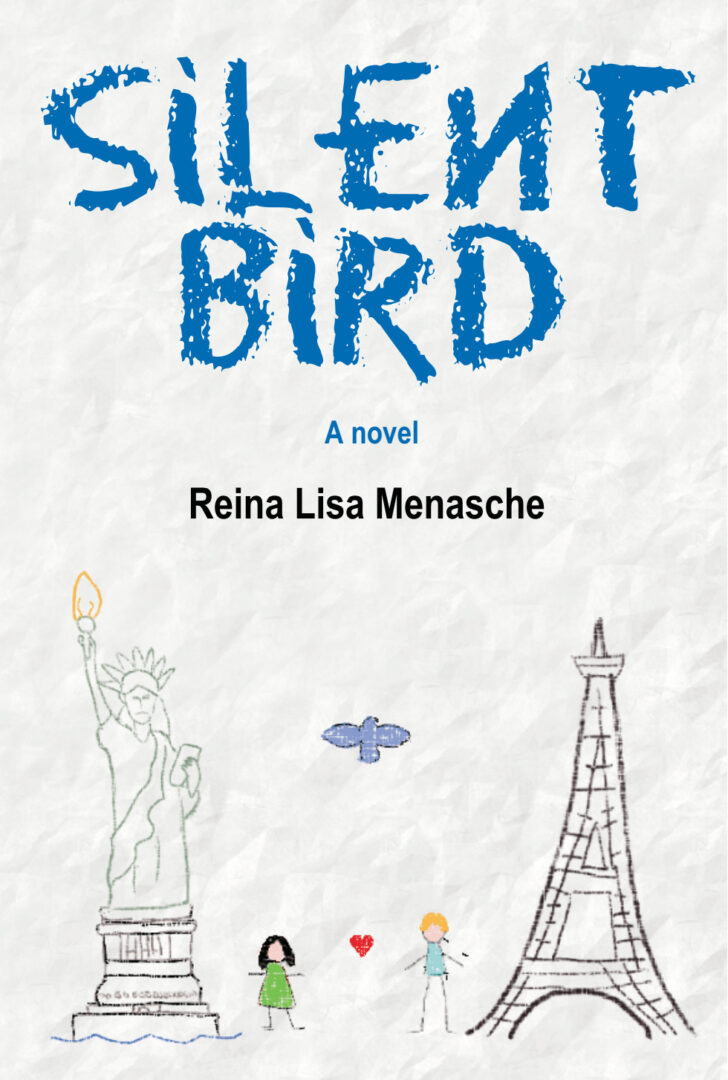 Artist and New Yorker Pilar Russell has always been a sexual woman—as long as the commitment is light, the feelings aren't overwhelming and certain memories are kept at bay. When that stops being possible, she runs away from everything she's ever known— friends, family, and past—to reinvent herself in a place she's never been before.
In the south of France, she knows no one and nothing. She doesn't even speak the language. She can start all over.
But the past is not so easily left behind, and feelings cannot be ignored forever.
And love, in any language, will not be denied.